As you prepare to upgrade your home, adding antique wood is the perfect touch for a rustic aesthetic. This feature can be added in several different ways from walls to flooring. It can be a great addition in any style home; from traditional to modern, you can incorporate this style of wood for a gorgeous and personalized upgrade. Here are three ways you can incorporate antique wood in your Denver home: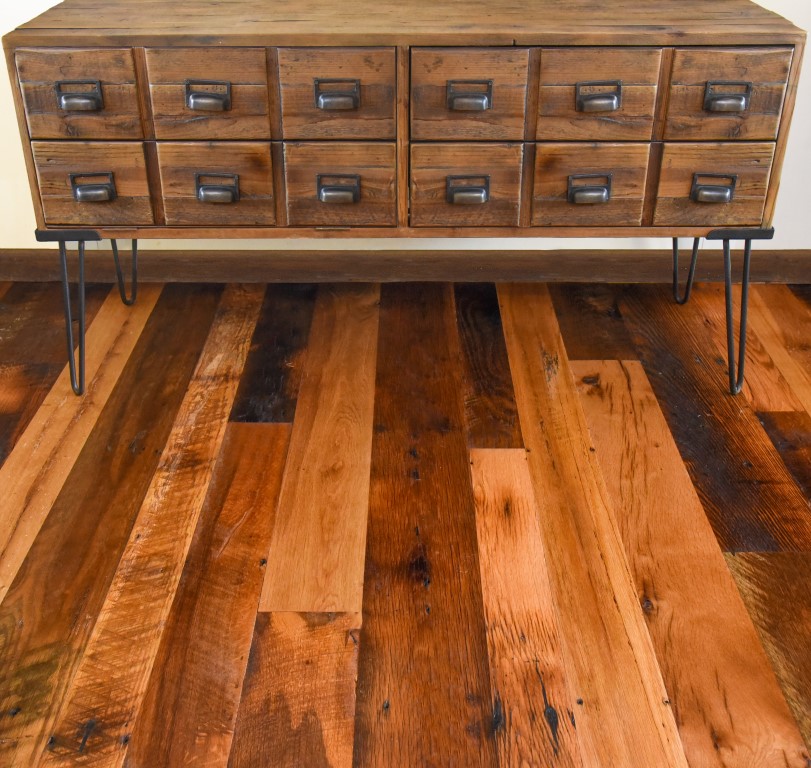 Flooring:
Antique flooring can add much character to your home, due to the history each piece holds within it - each plank almost tells its own story. It's also available in a variety of colors enabling you to create a unique look by incorporating a mix of many. Wide plank is a popular choice and typically provides a clean aesthetic that really can open a room. Plus, by adding antique wood to your home, you are using recycled materials. Older wood often stands up to everyday demands more than some of the newer wood that you might find more frequently. This environmentally friendly option is quite diverse in its opportunities as well. You can work with your hardwood flooring company on the ideal finishing treatments completed after the install, and an expert can easily handle it to create the look you desire.

Walls and Ceilings:
A great (and sometimes overlooked) addition to a home is a wood accent wall or ceiling. Many homeowners are choosing a focal point or room to be completely outfitted with wood walls. If using darker wood, larger rooms are typically ideal as darker colors can make rooms feel smaller. An accent wall can add an artistic touch. It usually isn't overwhelming to behold and can complement a variety of wall colors. In some cases, homeowners choose a selection of one or two styles of wood planks to incorporate into their wall or design. Ceilings are also a way you can incorporate this type of wood into your remodel. They fit especially well in kitchens or large rooms with light walls. Find examples in Better Homes and Garden's "
20 Brilliant Uses for Reclaimed Wood
." Wood beams are another great addition on your ceilings. They add a rustic appearance to expand the room.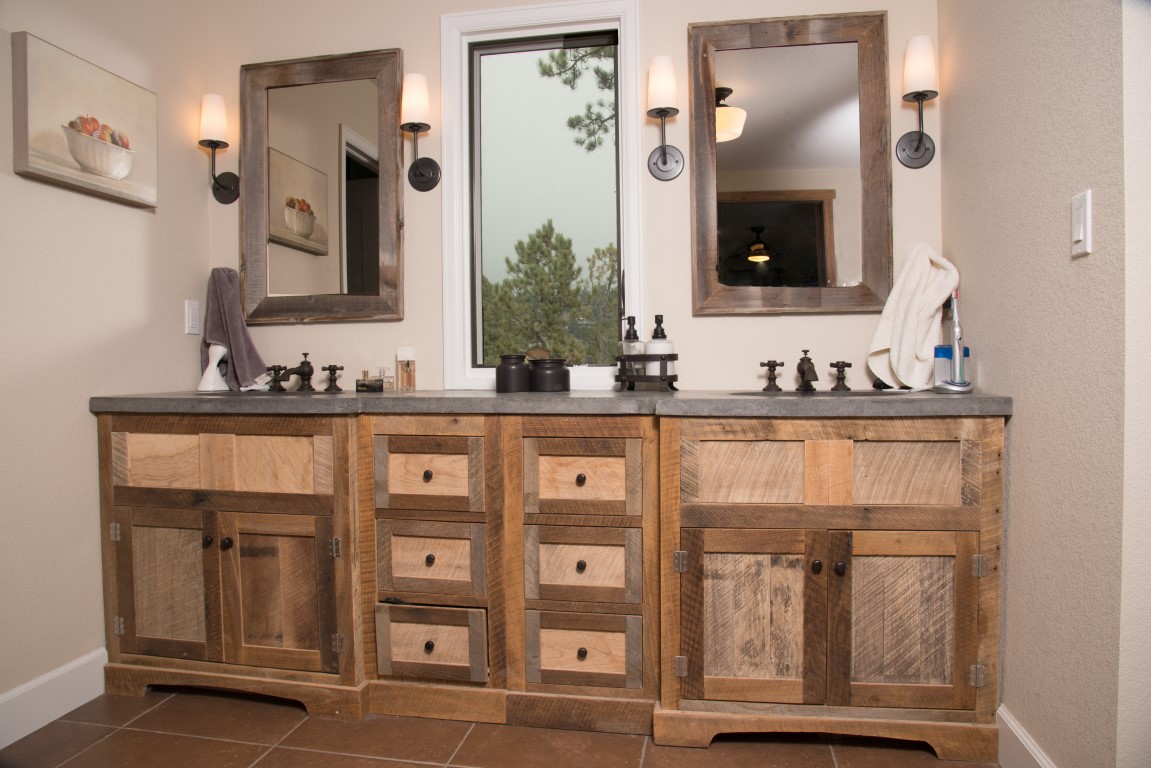 Furnishings:
If you enjoy remaking different accent pieces for your home or taking on DIY projects, this type of wood is a solid choice. It stands up to the test of time and can be used anywhere! Because it is so durable, consider using it for some of your shelving or inside cabinets (however open shelving is trending).
As you look for ways to incorporate antique wood into your remodel, Ward Hardwood Flooring can help! Learn more about our different types of
antique and reclaimed flooring
to find which one is best for your project. For more ideas, check out the article about
hardwood flooring in Colorado and unique uses for beams, timbers and siding
. Â 
When ready, stop by and see us! Our showroom is open from 8 a.m. to 4:30 p.m. Monday through Friday. You can also call us at 303-674-6966. We will work with you and make your vision come to life. Our start-to-finish custom services will ensure the life of the product. You will love your new flooring or accent!