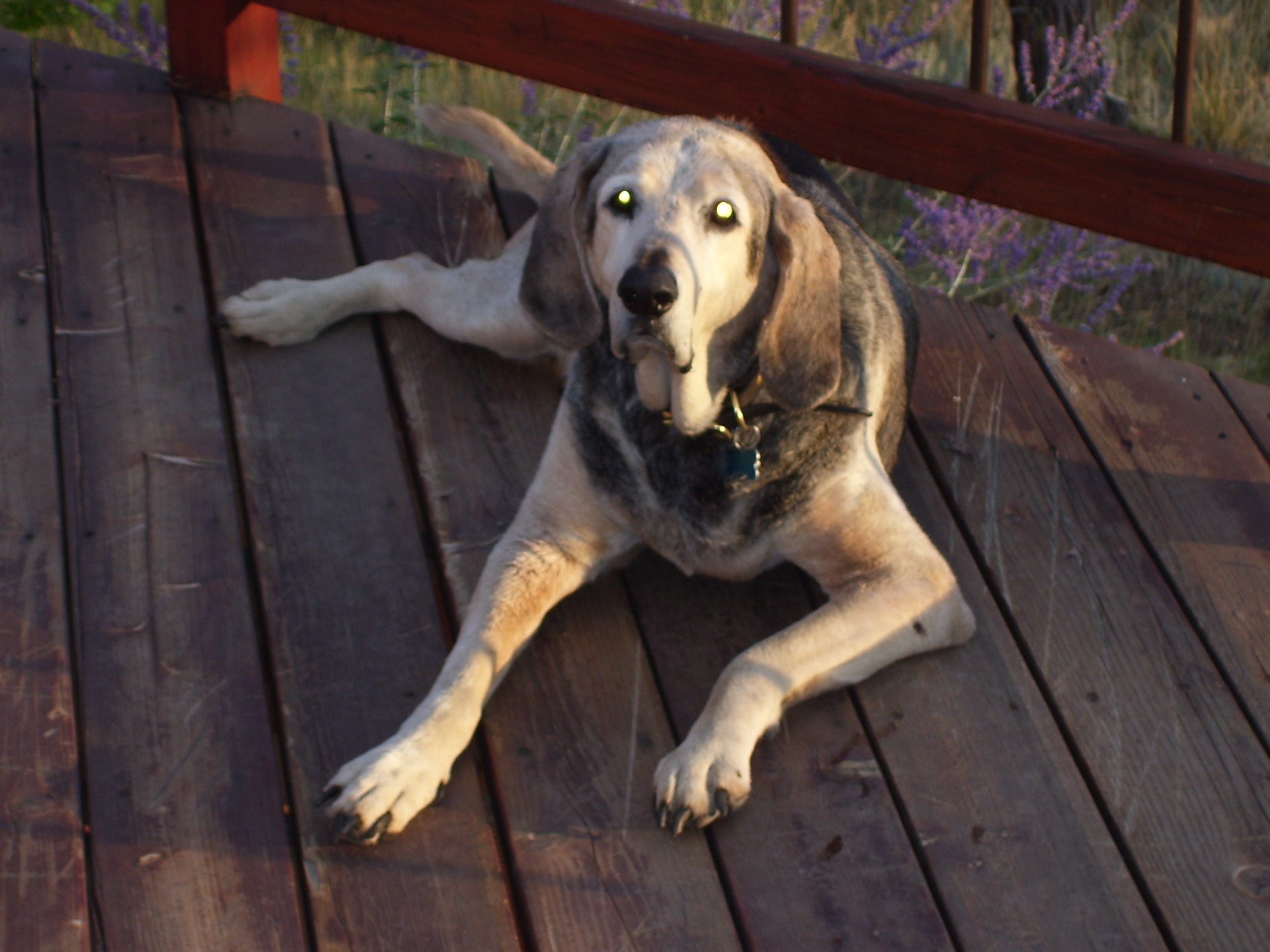 Do you provide free estimates?
Yes, we will provide a free estimate. This will give us information on the area we will be working in. Please contact us and we will arrange a time that is convenient for you for us to come out and take a look at your jobsite.
If I would like a hardwood floor, where do I begin?
You can visit us at our showroom in Evergreen. We have samples of many species of wood so you can get an idea of what you like. The first step will be to choose a type of wood (color, durability, grade, width) that will fit your project. Next, you would get an idea about what kind of finish you would like on your floor (matte, semi-gloss, water-based, acid-cured, poly). Finally, a color can be picked. There are many different options of stain to choose form. Or simply leave your floor a natural, "un-stained" finish for a timeless and beautiful look.
What rooms should I consider for Hardwood floors?
Hardwood can be installed in almost any room, with a few exceptions. A full bathroom is not the best place for wood due to the high moisture level from a tub/shower. While we can and do install flooring in bathrooms, the potential risk of water damage is higher.
What is Wide Plank Flooring?
Wide Plank Flooring is a great way to compliment a beautiful home. The broad face of the boards combined with the long board lengths will create an appearance that will impress all who enter your home. Whether you are trying to create the traditional rustic appeal of 19th Century craftsmanship or just want to show off the elegant grains and textures of your exotic wood floor, a Wide Plank Floor might just be the perfect choice for your home.
Wide Plank Flooring is usually milled in widths over 4". The largest width possible depends on the wood species. Our Wide Plank Flooring is custom milled to your specifications, so any combination of widths is possible. The most common random width combinations are 3"-7" and 4"- 8", but other widths are available. It is a long length product, with board lengths from 5" to 14" with an average length of 10 feet.
What is Engineered Flooring?
An engineered floor usually comes pre-finished in long length strips or planks. These products are made from several layers of structurally laminated wood, capped with a real wood finished surface. This increases the dimensional stability and limits the normal expansion and contraction of wood flooring. This design allows for use in areas that would not normally be ideal for wood flooring. This type of flooring can be stapled down, glued down or 'floated' depending on the situation. Engineered flooring can also be used when height is an issue. It"s usually thickness is 1/2" - 5/8" whereas solid flooring is commonly 3/4" thick. The down-side of some engineered flooring is not all have the life-span of a solid Hardwood floor.
What is Pre-Finished Flooring?
This type of flooring comes with a factory finish already applied. There is no sanding/finishing needed. The flooring can be stapled and/or glued to the sub-floor like other flooring. This type of flooring is becoming increasingly popular due to the lack of dust and odor (sanding/finishing) and the shorter working time of the entire project (i.e. no extra days needed for sanding/finishing). A downside of Pre-Finished flooring is that imperfections (due to an uneven sub-floor or other flaws in the working environment) will be more noticeable. With an unfinished, solid flooring, flaws and imperfections can be fixed or hidden during the sanding process.

What is the cost of a hardwood floor?
The cost will depend on the size of the area, the difficulty of the job, and the type of wood desired. Here at Ward Hardwood, we only use top quality woods and finishes. We are proud of our work and will make sure the customer is completely satisfied with their floor. Please contact us for a free estimate.
How long will it take to get my floor done?
For a typical 800 square foot job, it should take 1-2 days to install the wood and 2 days to sand and apply 2 coats of finish. This, of course, can vary with increased difficulty of the work.
How much notice is necessary for scheduling?
Depending on the size of your project it"s always best to schedule with as much advance notice as possible. With each project and material varying, scheduling can be just as little as a week out or possibly a month. Call for our current scheduling.
When should I schedule the install and sanding of the wood floors?
If your home is undergoing construction or remodeling, the best time for installation of the floors is usually right before the kitchen cabinets are installed. This allows us to lay under all the cabinets. Sanding is best done near the end of the construction process. Carpet and baseboard installations are usually done after the final coat on your floor.
Is sanding and finishing dusty?
We use all of the latest dust containment systems and tarping to contain dust during your flooring project.
Can you install a wood floor over concrete or radiant heat?
Yes. The process for installing a floor over concrete has a few more steps than laying floor over a plywood sub-floor. One option is to seal your concrete and use a full spread glue to adhere your new flooring material directly down to the concrete slab. Or you could also install a new plywood sub-floor or float your flooring material over the concrete sub-floor. Installing wood flooring over a plywood sub-floor with radiant heat stapled up to it or other radiant heat floors could have additional steps as well, contact us for more details.
How do I prepare for the installation and/or sanding?
Everything should be moved out of the work area prior to our arrival. Depending on the size of your project you should plan on being out of the house during the coating process for 2-3 days.
How long before we can return to the house after coating?
No one should enter the home or open any doors or windows until the following day after the final coat is applied. The next morning is usually the best time to enter (no shoes for 7 days) and open doors and windows to air out the home. Please be gentle on the floors for the first few weeks. Depending on the finish material used cure time could vary. Contact us for detailed information on your product.
When can we place furniture on our new floor?
We recommend waiting 7-10 days prior to placing furniture on the floor. We highly recommend felt glides for the bottom of all furniture to avoid scratching the finish. The glides can be purchased from Ward Hardwood or from any hardware/furniture store. Rugs should not be placed on the floors for 30 days.
What is expansion and contraction?
Expansion and contraction is a normal result in a natural wooden material. This tends to happen to hardwood floors during the changes of the seasons and extreme changes in humidity levels. During the winter months, the heat in the home will dry out the air and the humidity levels drop. The resulting loss of moisture in the floor could possibly result in minor gapping. In the summer, the wood floor tends to pick up the natural humidity and the boards expand.
There are several tips that will help reduce or prevent gaps in a hardwood floor. All hardwood flooring should be kiln-dried at the mill, which gets the moisture levels to proper specification. Then your flooring material should be delivered to the home for proper acclimation prior to installation. Controlling the relative humidity levels of your home will help minimize possible seasonal movement.
How should I clean my new floor?
Do not clean the new floor with anything for the first two weeks. NEVER use any type of wax, Murphy's Oil Soap, Pledge, Endust or any other chemicals on the new floors. Only use cleaning products that are specifically designed for your chosen flooring finish. Your floors can be re-coated in the future when the finish begins to show wear. Re-coating, instead of re-sanding, can save you time and expense of a complete resand. Waxes or polish/chemicals will prevent another coat from properly adhering to the existing floor finish. Once one of these cleaning materials is used, we will not be able to guarantee a recoat. The soft bristle attachment on a vacuum is the best way to remove dirt and grit from a hardwood floor. Daily sweeping will push dirt across the floor, causing scratches over time. Damp mopping is a good way to keep the shine on your hardwood floor. Excess water on the hardwood should be wiped up quickly to prevent water damage. A cleaner that is made specifically for your floors and a separate bucket and mop is the best way to prevent contamination from other surfaces. "BonaX and Glitsa Cleaners" are two well-known brands. Please feel free to ask us any questions about cleaning products or techniques.