Hardwood floor installation is the perfect way to increase your home's value and provide you with a quality aesthetic you and your guests can enjoy. This type of flooring material is also easy to clean and is available in a variety of styles to fit the look and feel of your home—or create the look and feel that you want! Below are four types of hardwood that you can add to enhance the appearance of your home:
Reclaimed Wood
: This type of flooring is reused from other applications such as mills, barns, factories, etc. Reclaimed wood provides a unique look in a home that many homeowners prefer. Also, because its original purpose was not necessarily grown for hardwood flooring, you can enjoy knowing you have chosen a type of material which will enable you to extend its life in your home. Reclaimed wood is available in Antique Oak, Antique Heart Pine, Wormy Chestnut, Hickory, Walnut and many other varieties.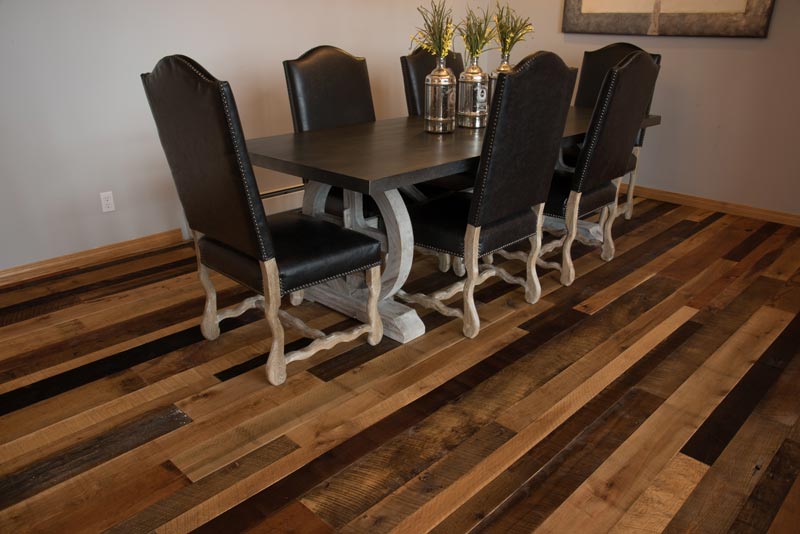 Rustic Plank
: Rustic flooring is a popular hardwood flooring in Colorado that provides a natural, weathered look into the home. Generally it gives the appearance that it has been a part of your family for decades. The wide planks provide a clean linear look. It has a hard and tight grain pattern that can stain easily to the color of your choice to match your aesthetic. Plank widths range anywhere from five to 12 inches with standard lengths of 2' to 12' with longer lengths available. Types of rustic plank flooring available includes White and Red Oak, Eastern White Pine or Beetle Kill Blue Pine.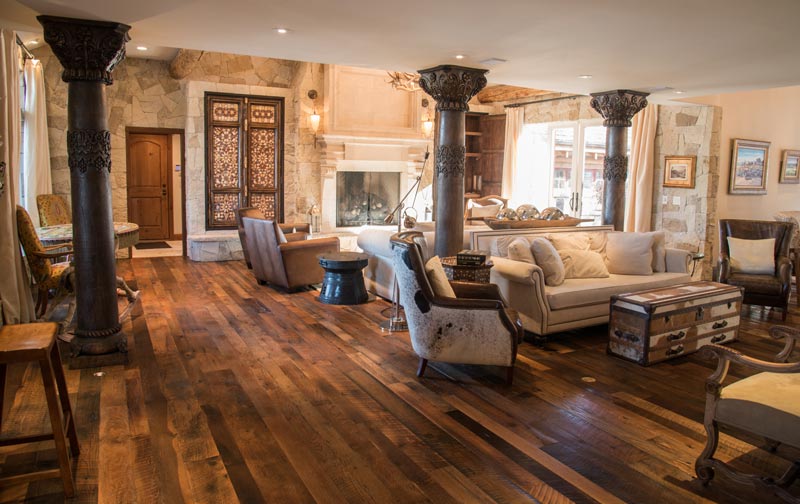 Wide Plank
: Wide plank flooring dates back to the colonial era. The great thing about this flooring is the stain that you put on it can instantly create the look you want. For instance, you can create a rustic and natural environment with one stain or a contemporary and modern feel with another. Wondering how wide is too wide? View this
discussion on Houzz
to get ideas from other homeowners, or
contact our team of professionals
to get information and ideas specific to your home. You can get wide plank flooring in Reclaimed Wood, Antique Oak, Longleaf Heart Pine, Rustic Walnut and many other species.

Traditional Strip
: One of the other popular types of hardwood flooring is simple traditional strip flooring. It is an economical choice that is not as wide as your wide planks and is found in 2.25, 3.25, 4", and 5" widths. This type of flooring became popular in the United States after World War II when more financing options became available through VA and FHA loans. Traditional strip hardwood is created from a lower grade lumber that is created into narrow strips. From there, it is milled into strip flooring. Traditional strip flooring is available in Red or White Oak, Ash, Hickory, Cherry and many other species.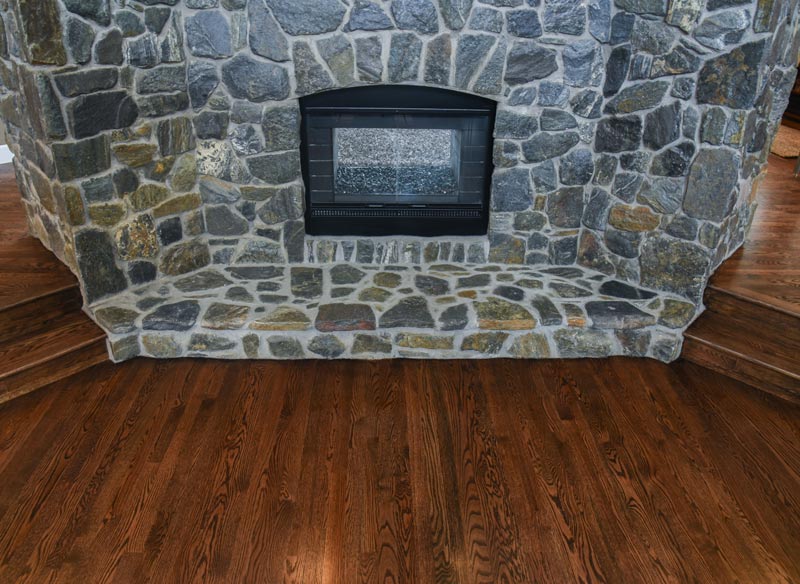 When you are ready to upgrade your home to hardwood flooring, let Ward Hardwood Flooring Help! We have over 20 years of experience in the hardwood flooring business and have a wide range of services to help you put the floors you want in your home in your price point. Browse our
hardwood-flooring gallery
and give us a call at 303-674-6966 to get started!