When trying to achieve the perfect mixture of rustic accents in your home décor, you have a plethora of options. Reclaimed materials are an especially great home addition that can add character and warmth to any room. By incorporating in various vintage pieces here and there, you can create a warm, inviting look and feel for you, your family, and guests.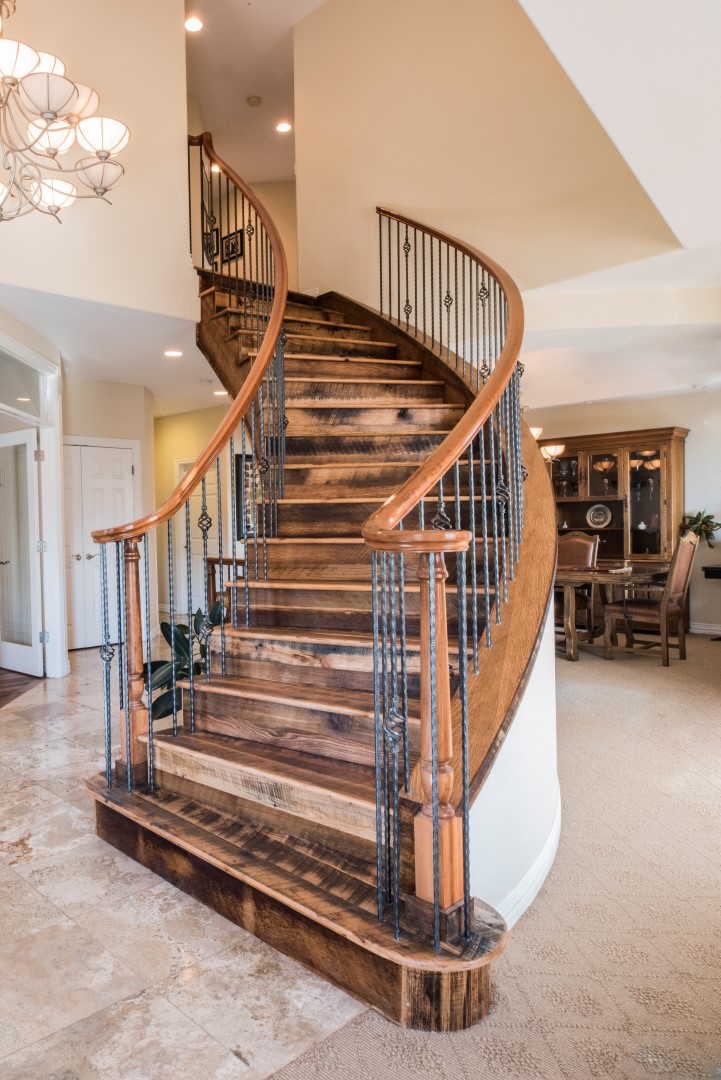 Dining Room Tips:
The perfect dining room will have hints of wood to accent or highlight certain areas. Achieve this look with a table made of high quality reclaimed wood. Choose a style that allows you to see the grain in the wood that can really add character. Pair it with wooden chairs that have quaint cushions attached to them, or choose a table with bench seating. Refinished chairs are a great way to keep with a rustic theme, and bench seating on one or both sides of a table will help save space and create an open feeling. Have a window seat? Save even more space in your kitchen by incorporating your table or dining nook there. Dress it up with vintage vases and other unique pieces. Polish the room off with a gorgeous hanging chandelier or other
lighting ideas
 and tie the whole room together.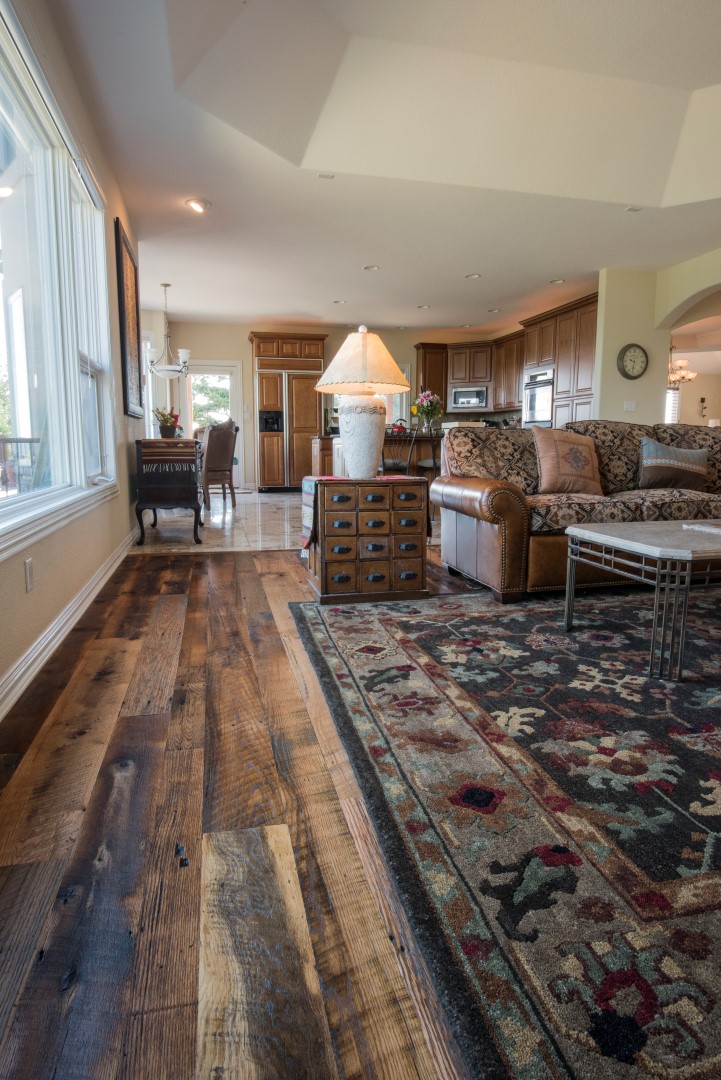 Décor
The structure of the house generally will set the tone for a rustic feel. To complete it, incorporate special items that match the same style in décor. Reclaimed wood can be used for shelving throughout your home, in the kitchen - use it for open shelving for dishes and glassware and stay on trend with the current styles while still incorporating the rustic feel. Or consider reclaimed material for a wall accent.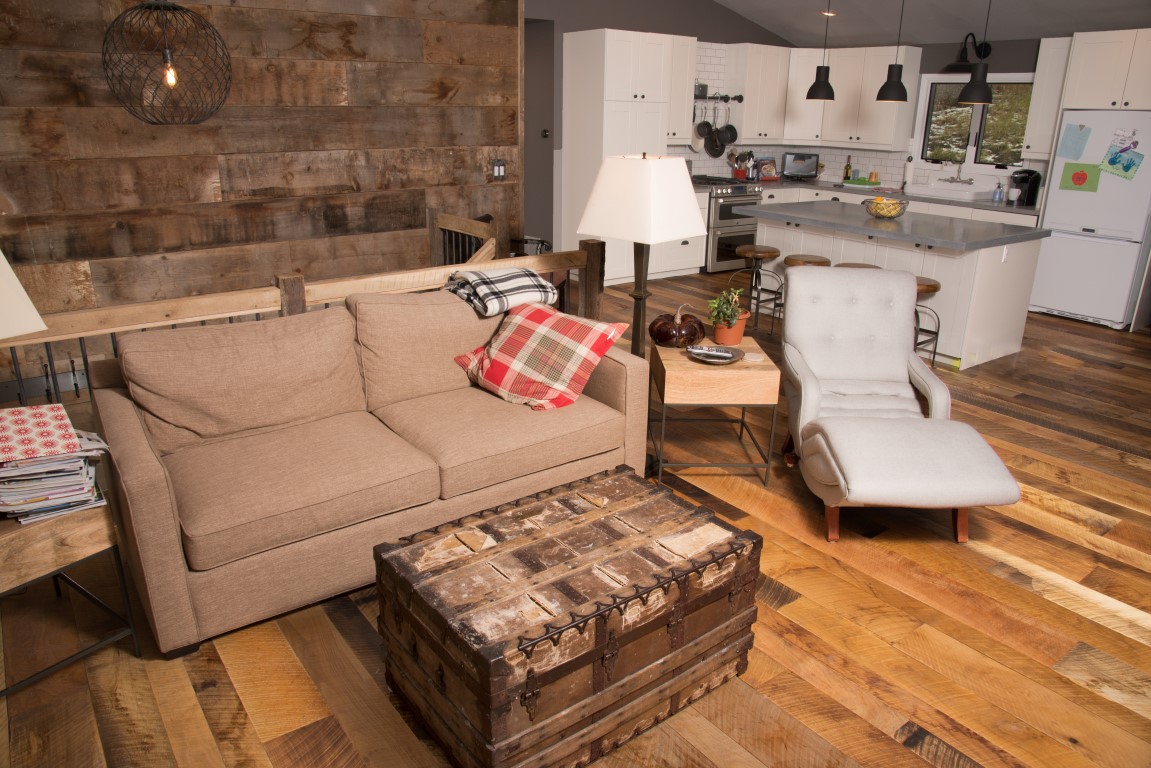 Reclaimed Mantels
A great use for reusing wood is by adding a custom mantel. It will become the focal point of your living room and add a level of comfort. You can use aged wood to really give the space a sense of history. You can add a piece of artwork above your mantel to incorporate some color and vibrancy to the space and tie together some of your other staples in the room like couches or rugs. Incorporating stone into your fireplace design can also create an old-world feeling that encompasses that rustic design aesthetic.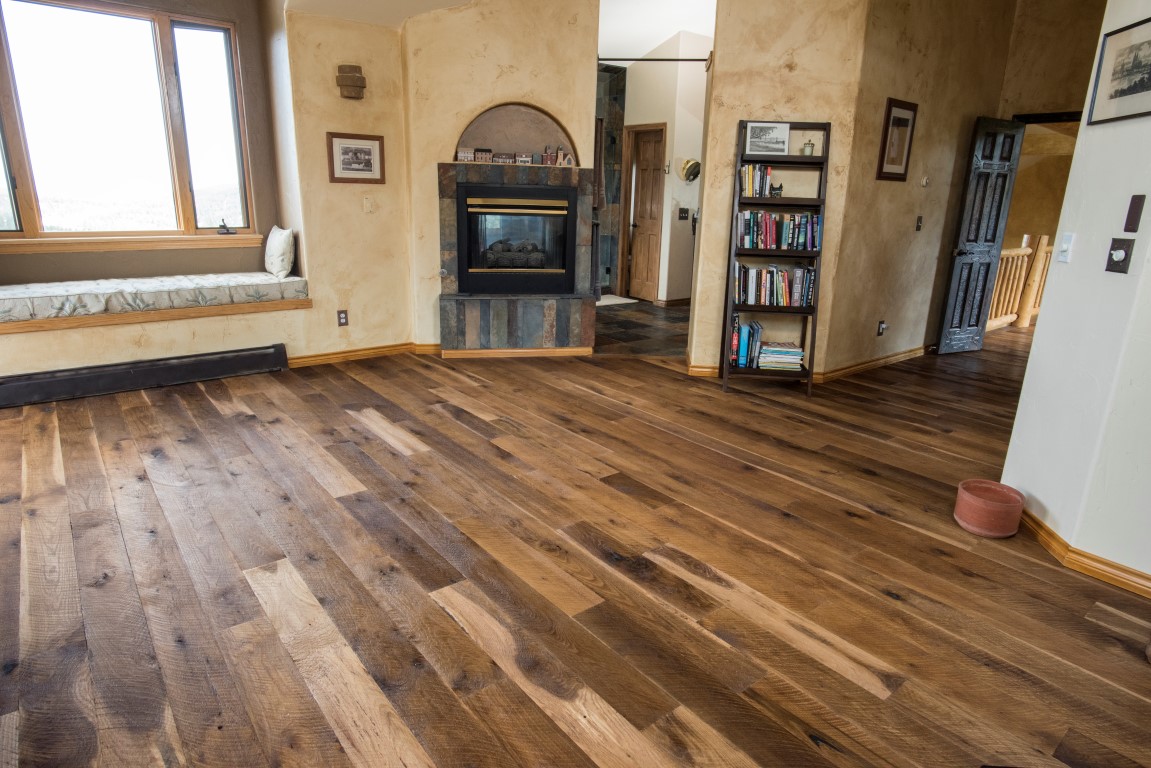 To help create the home of your dreams call Ward Hardwood Flooring. Our selection of beams, timbers and mantels from 19
th
and 20
th
century structures are aged and reliable. You can trust these home additions will last for many years to come and add character to your home. Learn more about our
beams, timbers and mantels
to see how we can help bring your vision to life! From flooring to accents, we can help with it all. We have provided homeowners great solutions for over 30 years and can help accomplish any look! Give us a call at 303-674-6966 or
contact us now
to get started.