Even though a home remodeling project makes your space seem "new," there are plenty of ways to recycle resources. One of those ways is to use barn doors in your design.  Many homeowners are enjoying this trend and using it in many different ways in their homes. Not only does it have a unique, classic look, they can also create a safe space. Learn how you can revamp your doors with this latest trend. 
First Impressions:
If the goal of your home renovation project  is to create a country, classic feel, this door style will definitely complement that theme well. You can find reclaimed doors that bring an old piece of wood back to life and provide that welcoming feel. You can also paint the door to match the exterior of your home if so desired, along with integrating pieces of hardware that add character. From knobs to rods, there are a variety of options to provide that great first impression to guests.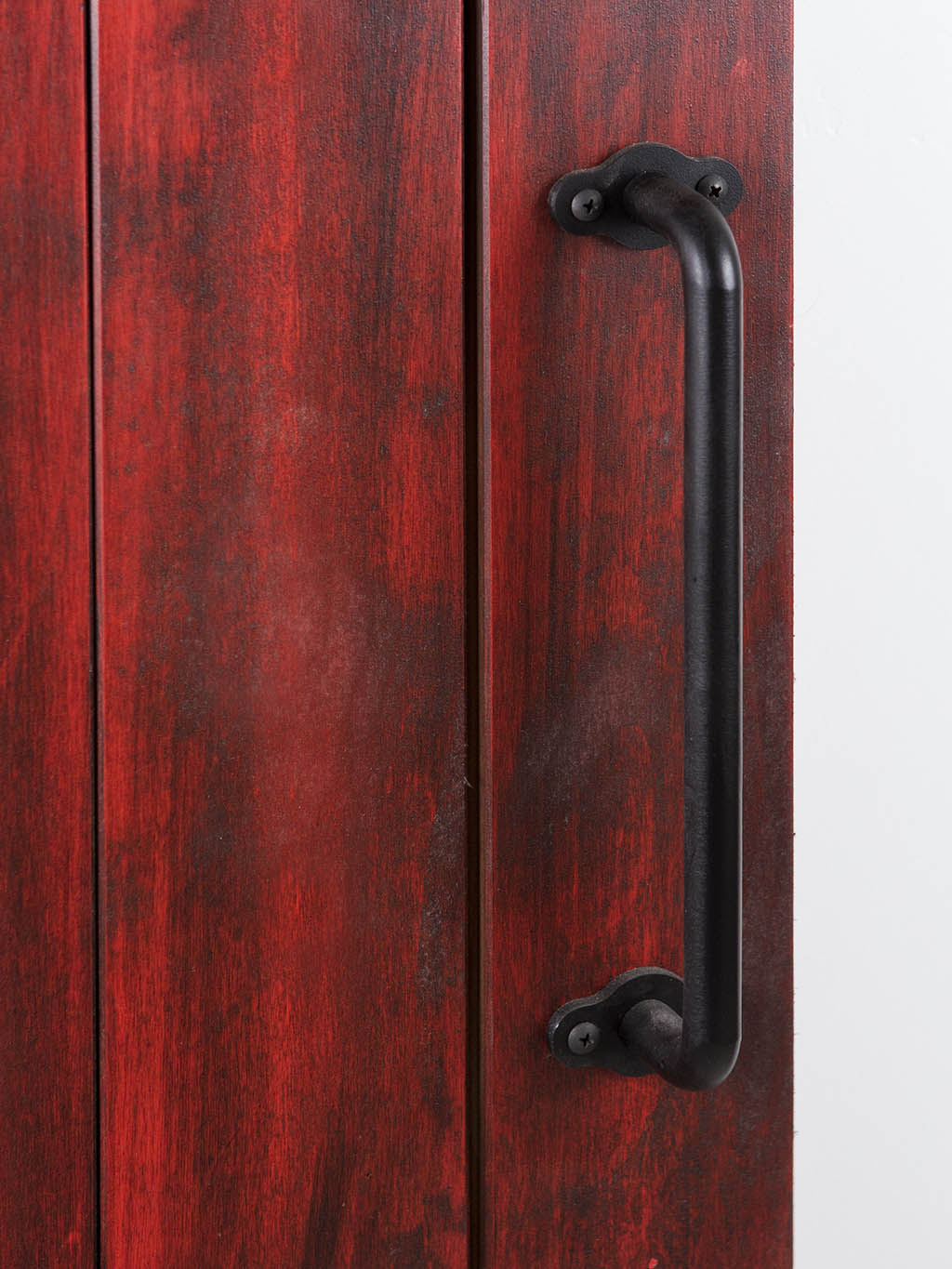 Century Pull
Space Savers:
Not only is this type of door gorgeous, it is a great space saver! Barn doors are great because they eliminate the need for a door to swing or protrude out. You can install barn doors on a runner, so they slide open rather than swing. Â Because of this ability, you can use them in more ways than just entry/exit ways from rooms. They are a great addition for storage areas. For instance, simplify space in your kitchen with a sliding pantry door. It will also serve a dual purpose and add personality to the space. Next, consider a sliding door for a room separator. If you have a home with closed off rooms, consider replacing a wall with sliding doors. This will allow you the option to open up the space but close it off if needed.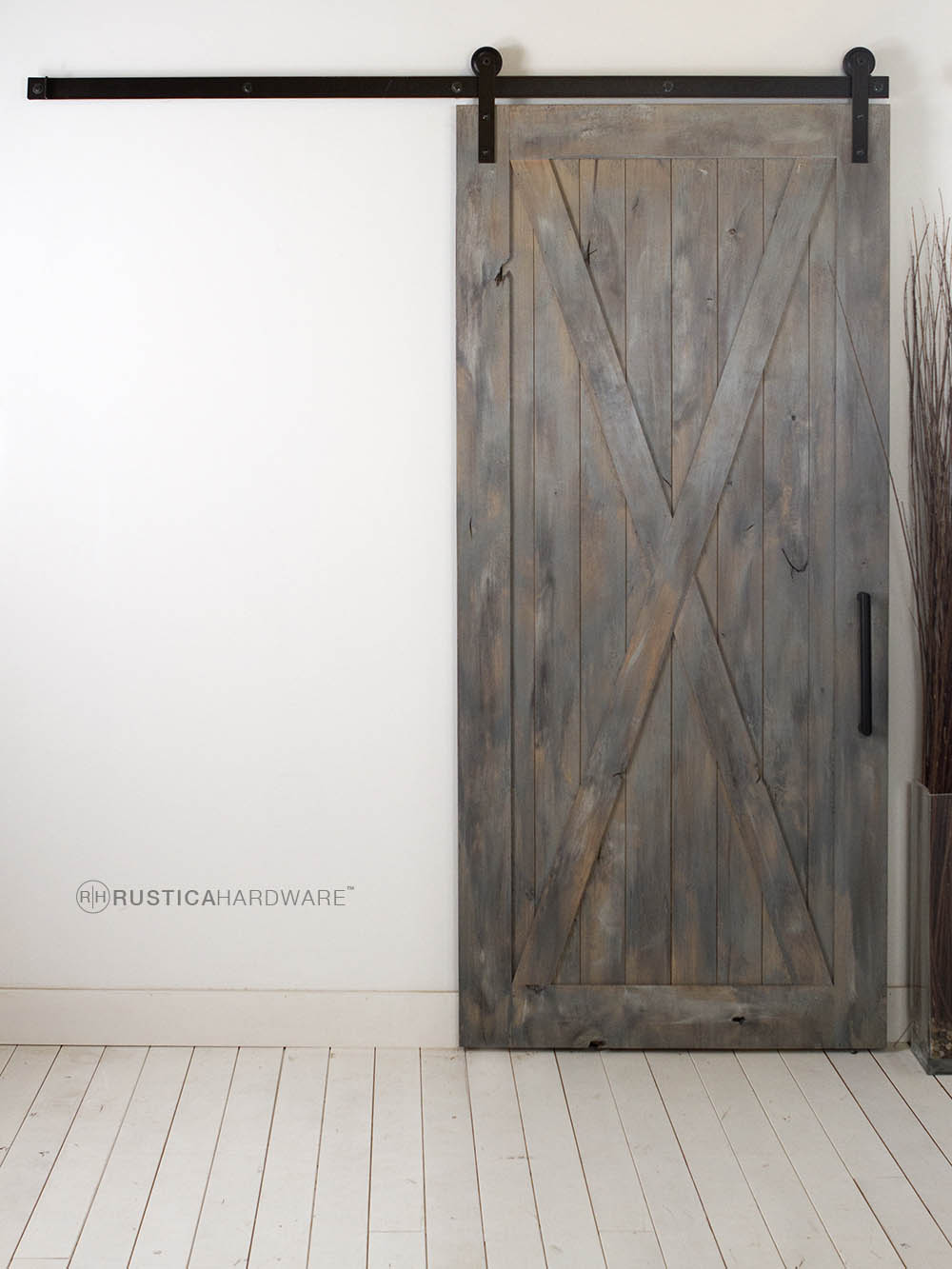 Full X Barn Door
Around the Home:Â 
The great things about barn doors are their diverse uses. In addition to the space saving ideas, you can truly use this door style in all rooms. In living rooms that exit onto a back patio, having barn doors with large windows will bring in more natural light. This will make your space look even bigger—especially if the room is painted a light color. For bedrooms, this door style is the perfect add for a cozy feel. Have a bathroom inside your bedroom? A sliding door is the perfect addition! With some easy hardware, you can add flair to your bedroom that saves space. See examples of how homeowners have used this door style in This Old House's article "
11 Inspirational Barn Door Ideas.
"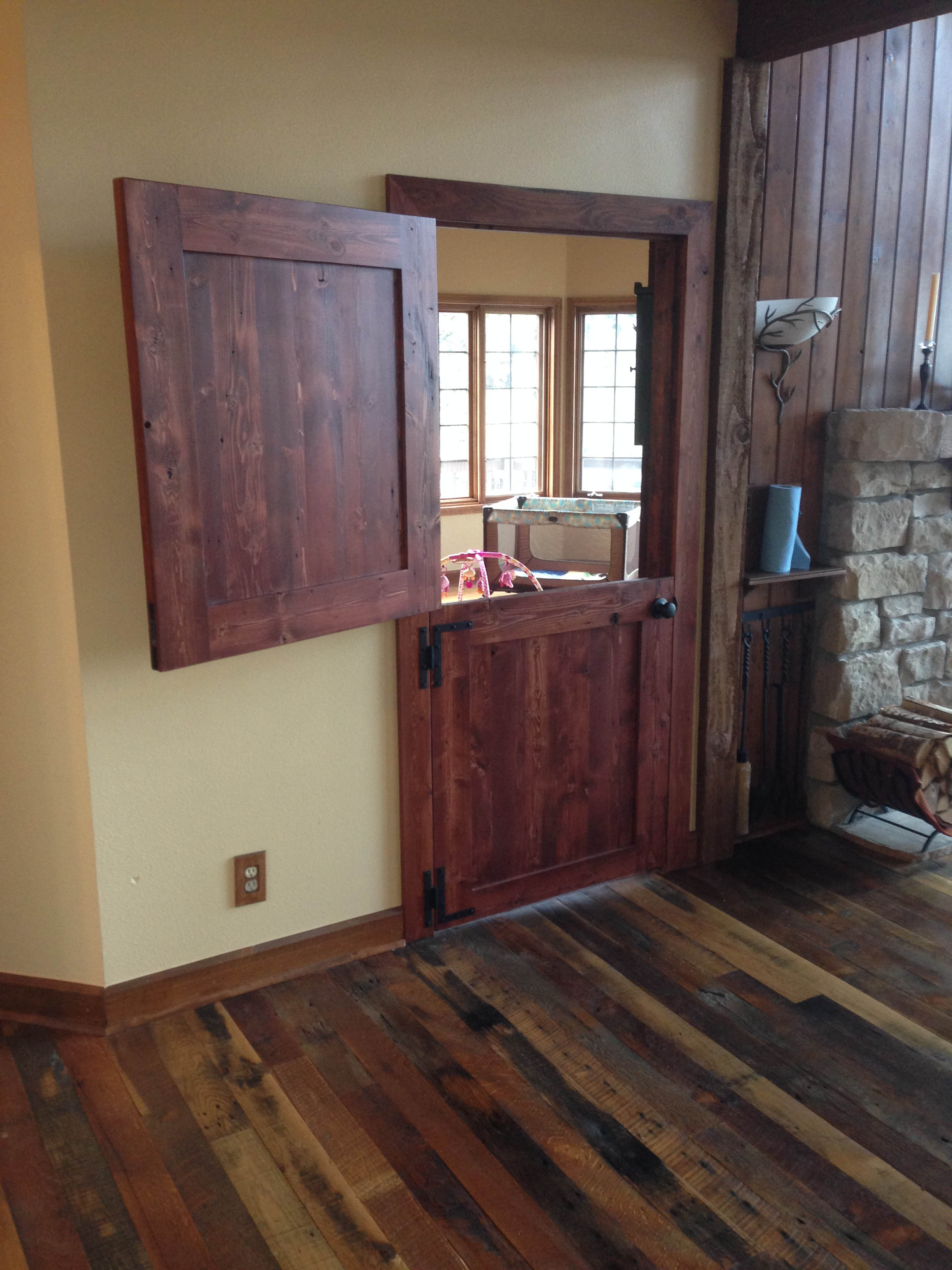 Dutch Door
 
Are you ready to incorporate barn doors into your home remodel project? Ward Hardwood Flooring can help! With over 30 years in business, we can find the perfect materials to match your personality and style. View our selection of 
doors and hardware
 to browse through potential options for your home. When you are ready to get started, let us help! Visit our showroom at 29390 Industrial Way (#100) in Evergreen, Colorado. We are open 8 a.m. to 4:30 p.m. Monday through Friday and by appointment on Saturday. You can also call us at 303-674-6966.