When it comes to deciding what your next hardwood floor installation will be, there are many different types that can be taken into consideration. Updating your flooring is not only a drastic remodel for your home, but will also add value! Various types of hardwood flooring can add the perfect touch of character that fits your personality, décor and overall look and feel of the home. A unique option that can be used both for flooring or for wood wall options is Beetle Kill Blue Pine lumber.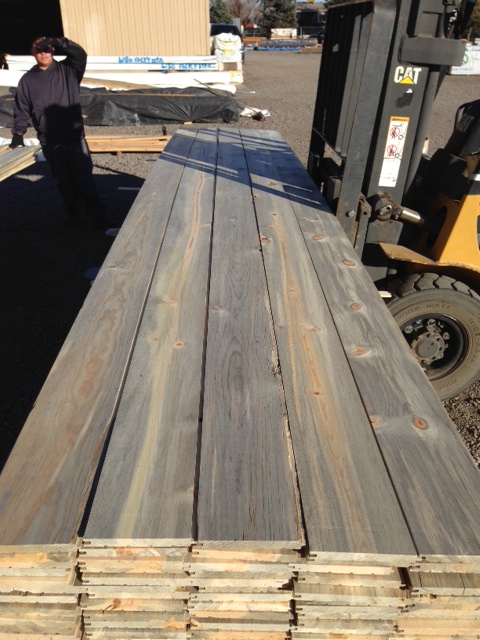 Why is It Called Beetle Kill Blue Pine?
Common to wood in Colorado, the Mountain Pine Beetles can spread to Lodgepole and Ponderosa pine trees. The result of this is a blue stain that causes wood to turn a blue to gray color that eventually kills the tree but actually does not damage the wood at all! It just changes the color and isn't harmful to humans, animals, etc. This is a great natural solution that reclaims the wood to add character to your home.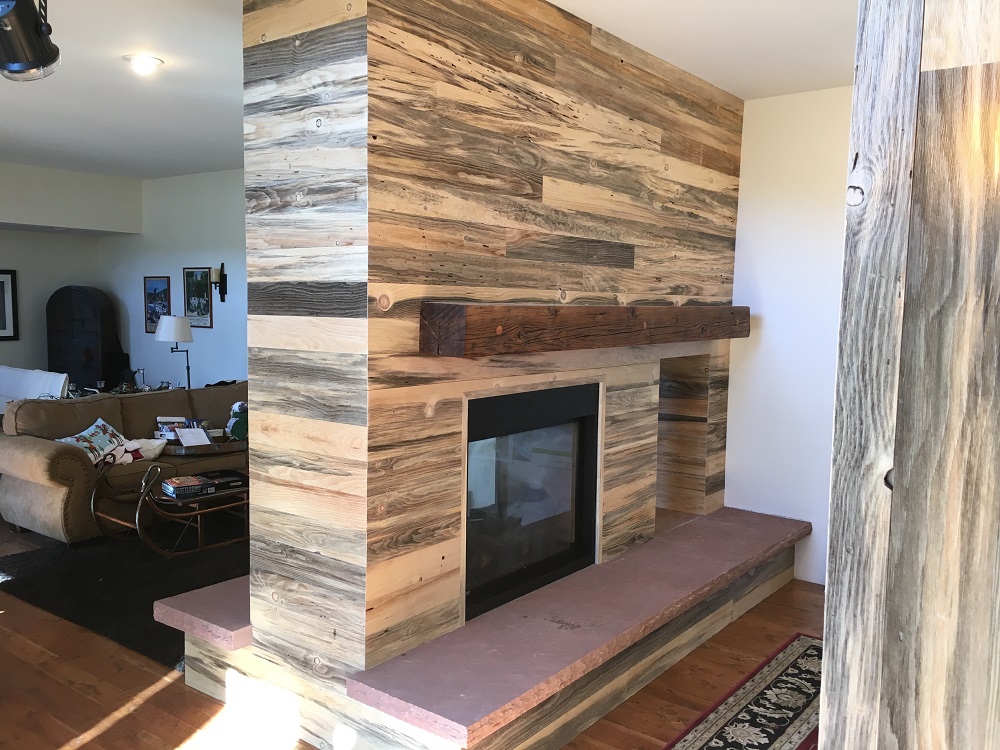 Applications
Beetle Kill Blue Pine is a great option for hardwood flooring because it is so diverse in appearance. First, it is a great lighter colored flooring option that will help smaller spaces seem larger or to lighten up a full room, floors, etc. Next, this type of pine is a great option for an accent wall. Â Accent walls can be used in any room of your home to give it a unique look that can perfectly complement white, blue or other colored walls. Many homeowners even choose to use Beetle Kill Blue Pine for an entire room. Find more ideas on
Houzz's suggestions for incorporating beetle kill pine accent walls
. This is something you can work with your contractor on to find the best application for your home. Last, you can also use this type of wood for your cabinets! This is a great way to change the look of your kitchen - and is more unique than most other options!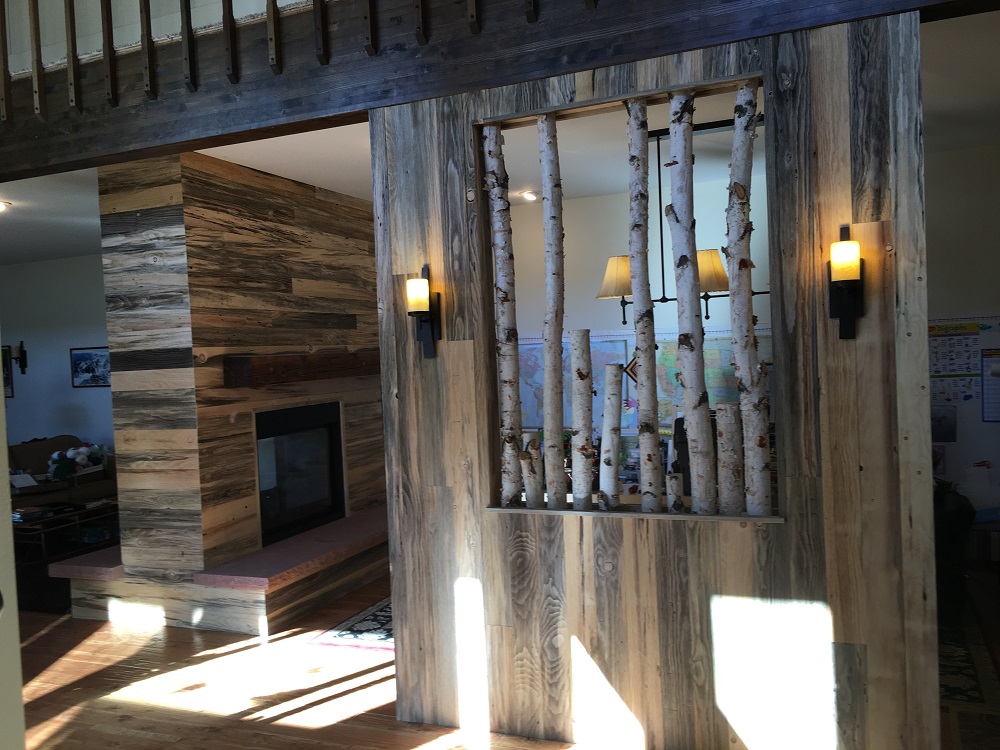 Staining
By staining Beetle Kill Blue Pine, you can add even more personality to this gorgeous wood. Choosing the right stain will bring out the character and personality of the wood, making it perfect for floors, walls, cabinet or even tables and other furniture projects you may have. Watch Sell This House Extreme's video "
Stained Beetle Kill Blue Pine
" to see a live transformation using this type of wood.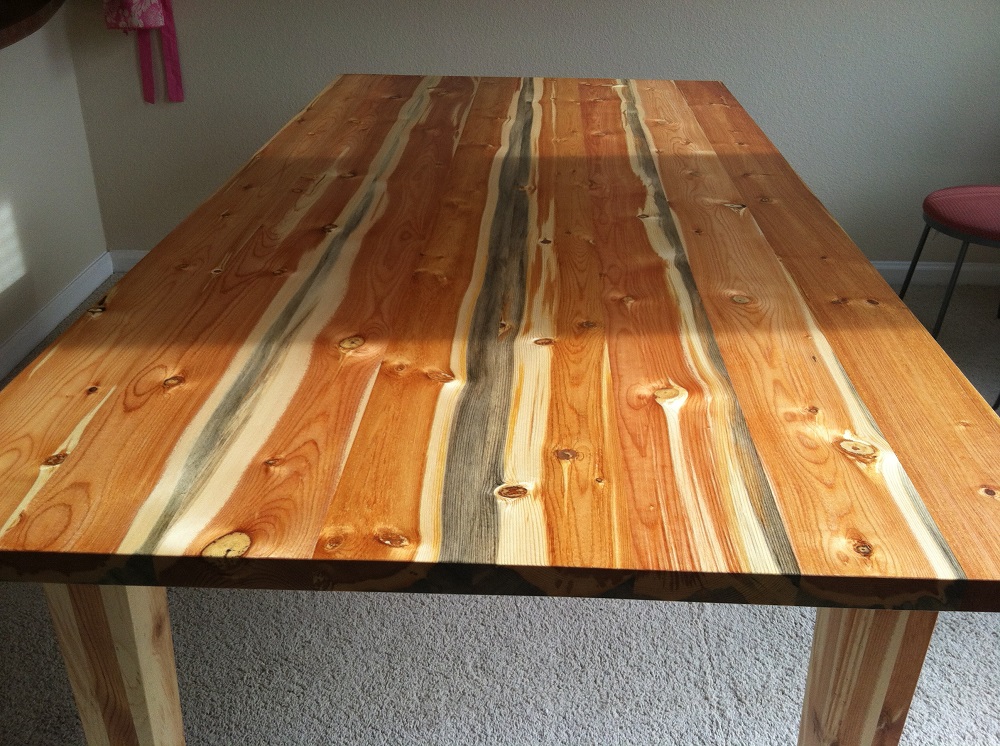 Ready to take the next step with your home? Ward Hardwood Flooring has been serving the Denver community for over 30 years. Our large selection of custom reclaimed and wide plank hardwood floors, timbers, staircases and custom built-ins will enhance the atmosphere of your home. Our family owned company will make your vision come alive. Learn more about
Beetle Kill Blue Pine Flooring
and ideas to include in your hardwood floor installation project. To get started, give us a call at 303-674-6966. You can also stop in our
Ward Hardwood Flooring showroom
from 8 a.m. to 4:30 p.m. Monday through Friday and with an appointment on Saturday. Â